Merry Christmas! Thanks again to the Rosscarrock Community Association and the Strong Neighbourhood Initiative, we put on a successful Christmas party for our community.
We had 100 people come out and join our party! 
We shared in festivities with some live music!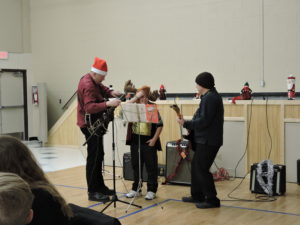 As always, delicious food was shared.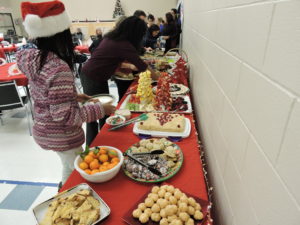 We had some fun crafts for the kids too.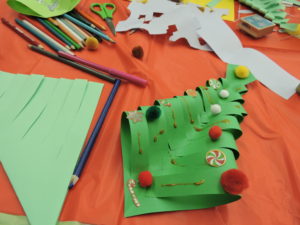 Santa even came and gave out presents!!
It is our joy to be able to put on FREE events for our community. Stay tuned for our next party and come out and join us!
______________________________________________________________
Rosscarrock Community Association and Strong Neighbourhood Initiative put on a very successful Halloween party for the community this past October 31. Over 300 people came which made for an exciting atmosphere as everyone was dressed up!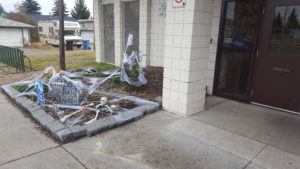 We had an amazing face painter that blew everyone away with her talent, and got all the kids ready to go out trick-or-treating with faces to match their costumes.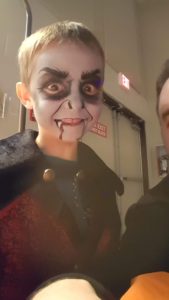 We had crafts!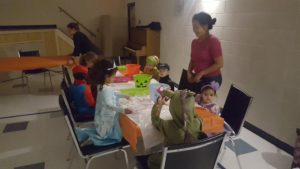 We had a small haunted house,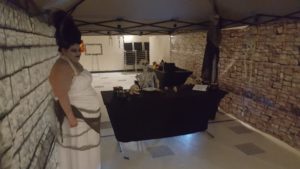 a photo booth,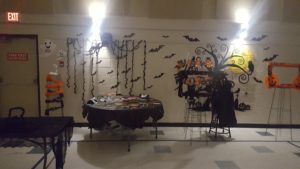 and FOOD!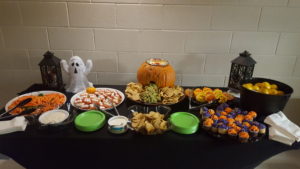 Thanks for everyone that came out to our event! We plan to do this again next year so please come out and enjoy some time with your neighbours!