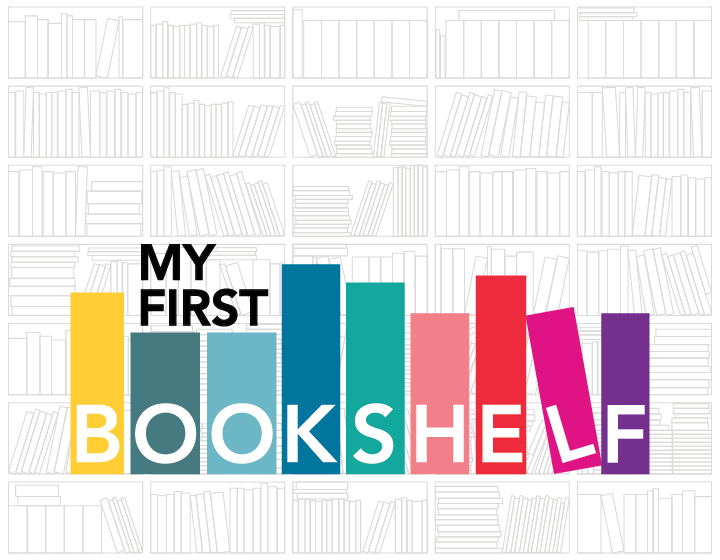 The Calgary Public Library has expanded the 'My First Bookshelf' program to include the communities of Wildwood (those with a postal code beginning with T3C), Westgate, Rosscarrock, Spruce Cliff, Shaganappi, Scarboro, Sunalta West, and Sunalta.
The program is a partnership with Dolly Parton's Imagination Library and sends children 5 years and younger, a free book in the mail every month.
If families are interested, they can register here or by filling it this form and emailing it to Anisha Mawji.