What is it?
The Rosscarrock Community Fridge, located by the community hall, is a shared space that provides 24/7 access to free, fresh, and nutritious food for anyone who may need it without judgement. It's also a community hub creating connections between neighbours, friends, and complete strangers. The fridge is a partnership between the Rosscarrock Community Association and a mutual aid group called The Hatch.
How can I get involved?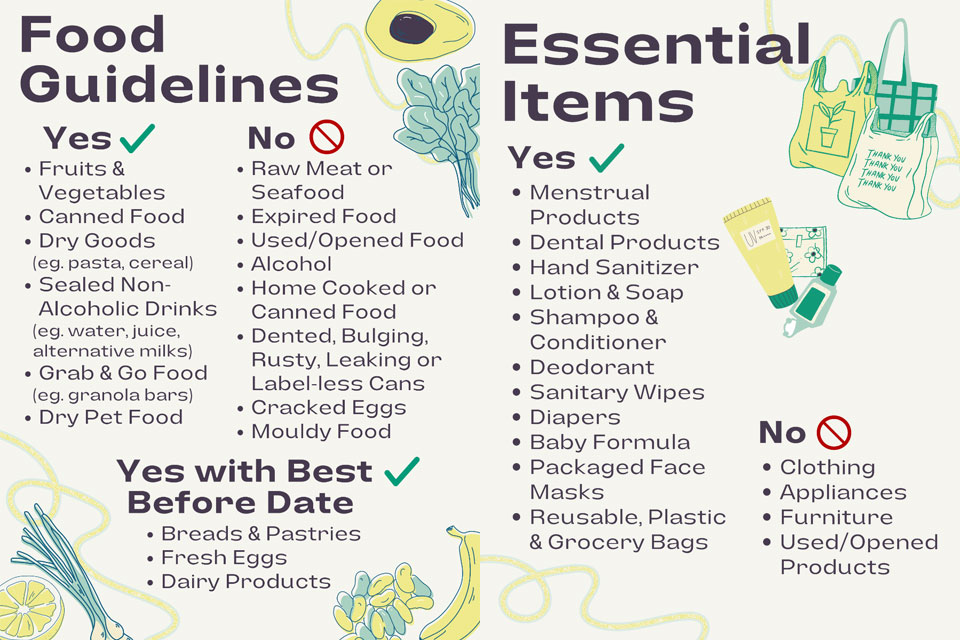 Grand opening
To celebrate the fridge opening, The Hatch is hosting a food drive on Sunday, Nov. 21, from 1-5 p.m. at the Rosscarrock Community Centre.
There will be treats courtesy of local bakery Cookie Mama and warm beverages provided by Rosso Coffee Roasters.
Big thanks to
Volunteer tradespeople Mike, Jason, Mik, Peter and Brian
Local artist Shalagh Quinn
Calgary Community Fridge (Crescent Heights)
City Planning Services, Calgary Neighbourhoods Department, Ward 8 office, CSW, WCEF and ING grant committees