Celebrate community on June 18, 2022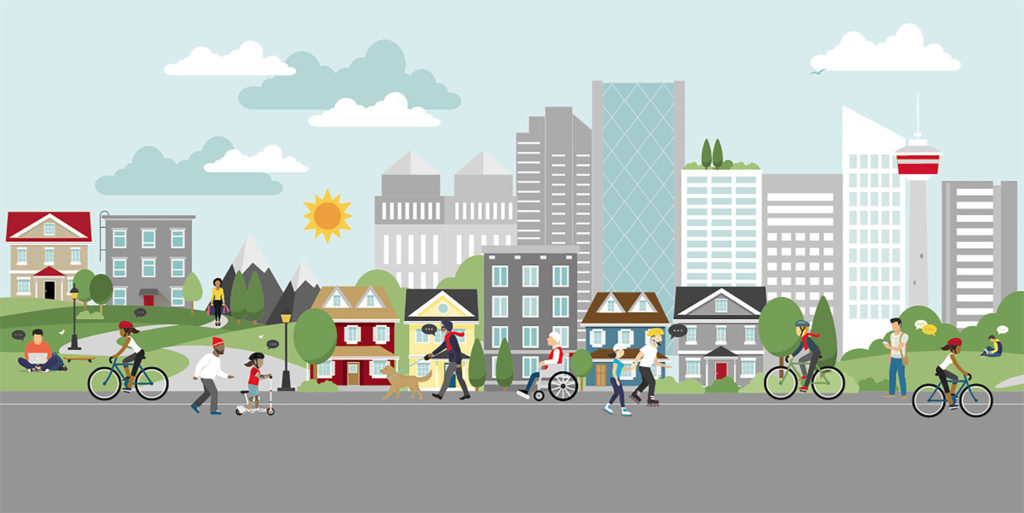 The Rosscarrock Community Association is excited to present the very first annual Neighbour Day Fest, from 10 a.m. to 6 p.m. on June 18, 2022, in and around our community hall (4411 10 Ave SW).
This event is free. We encourage you to bring donations for the Rosscarrock Community Fridge.
Artisan market
Browse and support small, local businesses at our artisan market inside the hall. The following vendors have been confirmed:
By Heather's Hands (Paper Crafts)
Gembox (Jewelry and Accessories)
Lorna Kee (Crafts)
Maureen Leitch (Crafts)
Sunny Nicole Jewelry
Tyler Belgrave (Art)
Val Olson (Fabrics)
Open House
Find out more about the Rosscarrock Community Association and some of the groups that operate in our community (e.g. KidzInc, The Hatch, Chinook Guild of Fibre Arts).
Family fun
Butterfield Acres Petting Zoo will be there from 11 a.m. to 1 p.m. and Calgary Wildcats Football will host activities for the kids from 1 to 5 p.m.
Hungry?
Not to worry! YYC Food Trucks and Soul Kitchen BBQ will be there.
Interested in volunteering for our events committee?
Sign up here. For more information, please reach out to events@rosscarrock.org
Rosscarrock Neighbour Day Fest is supported by: