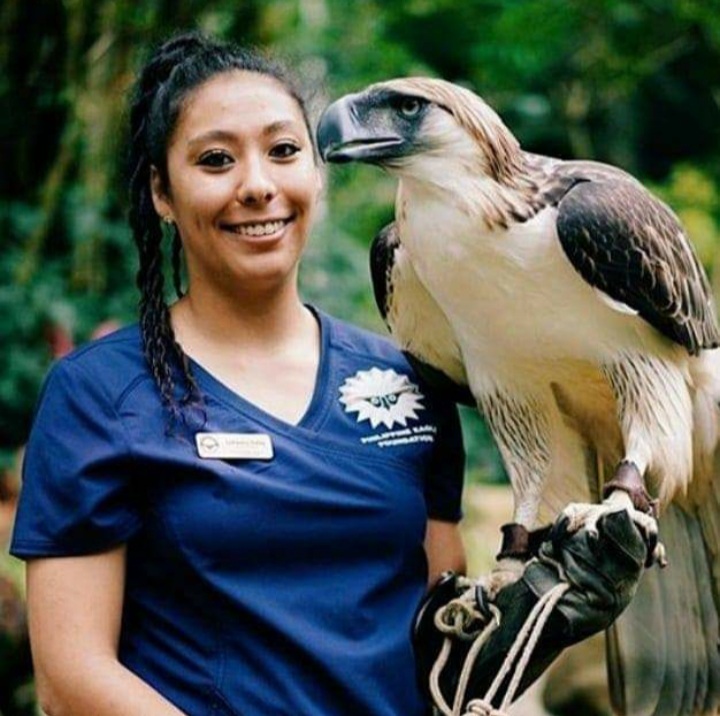 Lohwana Halaq Animal Keeper at the Philippine Eagle Foundation came out to Rosscarrock Community Association on July 15th and inspired many youth in becoming a volunteer.
Thank you Lohwana for sharing your passion in volunteerism and conservation.
If you missed our Speaker Engagement with Lohwana check out these videos
https://alumni.ucalgary.ca/news/pandemic-or-not-alumnas-mission-save-philippine-eagle-marches
https://sow.zone/lohwana-halaq
Congratulations to Elaine Bonnett who was the Winner of our Door Prize- a handcrafted Birdhouse by Mr Halaq.