Rosscarrock Community Association would like to take this opportunity to Thank Everyone that supported us in our recent Team Fund Fundraiser.
We raised $619.00 to go towards Funding our NeighbourFest 2023 event this year.
Just a reminder that your order will be ready for pick up Wednesday May 3rd at 6:00pm in The Rosscarrock Community Hall Parking lot.
Residential Traffic Safety Unit
With the weather warming up we tend to have more concerns with Traffic Safety on some of our residential streets.
Here is some information forwarded to us by our CPS Residential Traffic Safety Unit.
Do you have some questions for these officers? Come down to Neighbour Fest June 17th and pay them a visit. They will be on site to answer questions.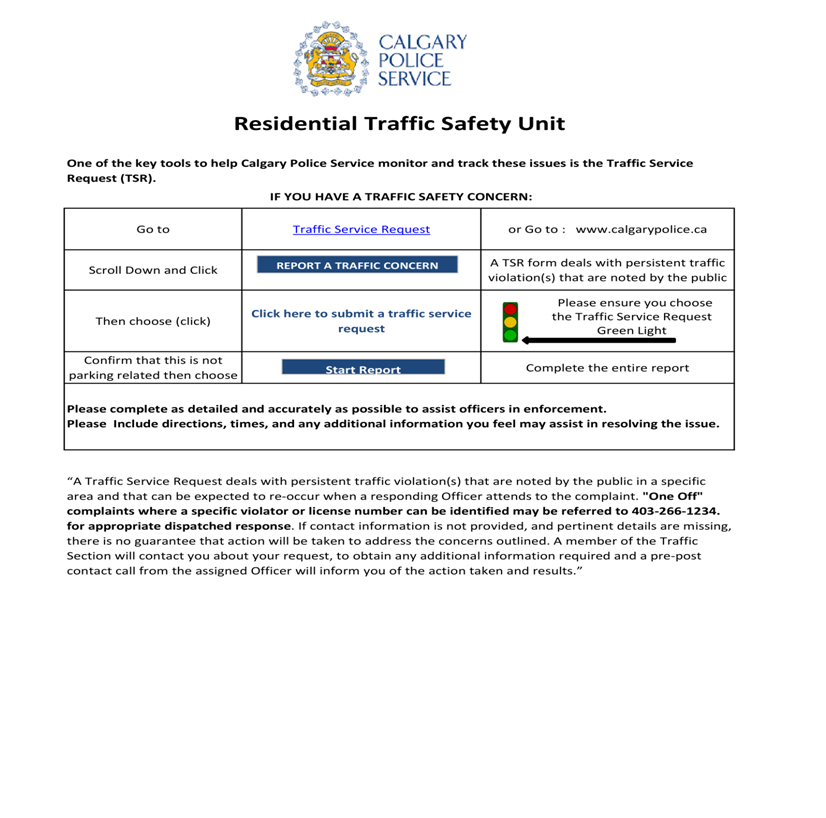 Need a new place for lunch?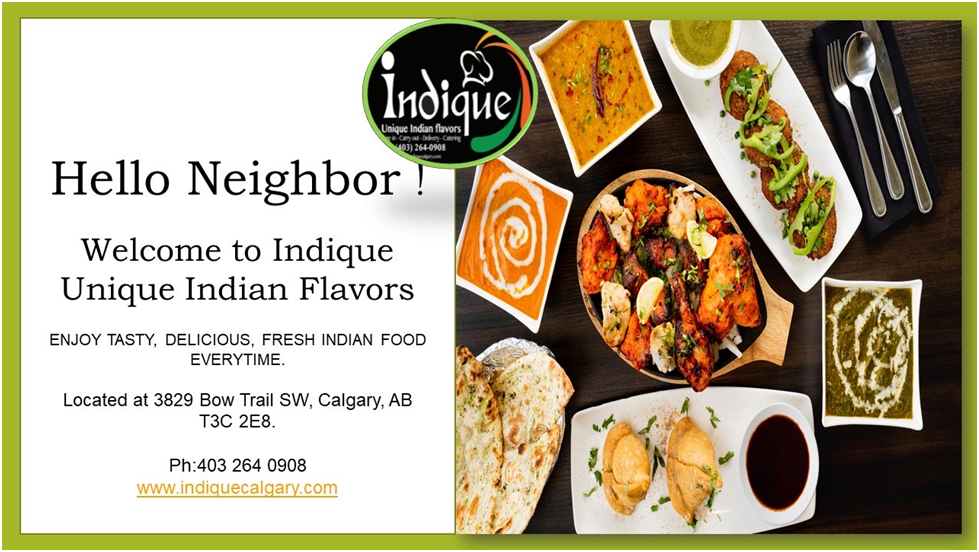 Indique Unique Indian Flavors located at 3829-Bow Trail SW
Offers Senior Discounts 60+ Mon-Sat 12:00pm -4:00pm
Come down to Neighbour Fest and stop By Prakash and Jennifer's booth to taste their amazing Butter Chicken!
SAVE THE DATE
June 17th Neighbour Fest 2023 11:00 am till 4:00pm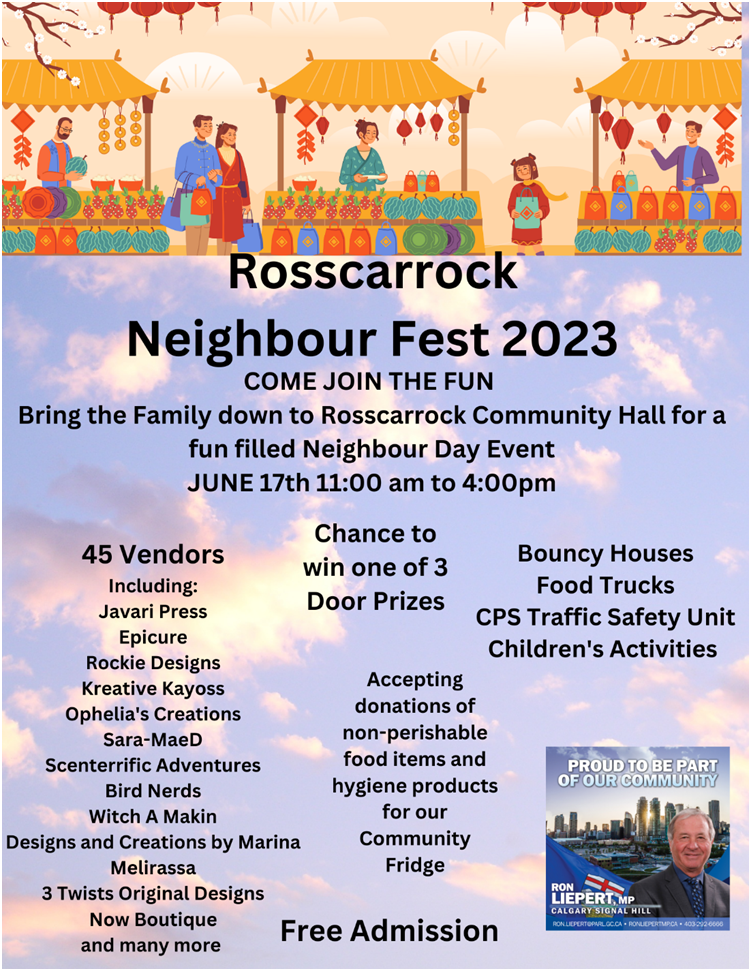 Bring the whole family down to enjoy our Artisan Market with 45 vendors indoor and outdoor. Bouncy Houses for the kids, Food Trucks and Door Prizes.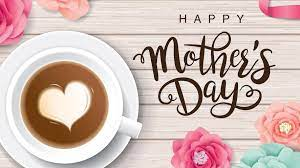 Sunday, June 25th Community Clean up Day 9:00am till 2:00pm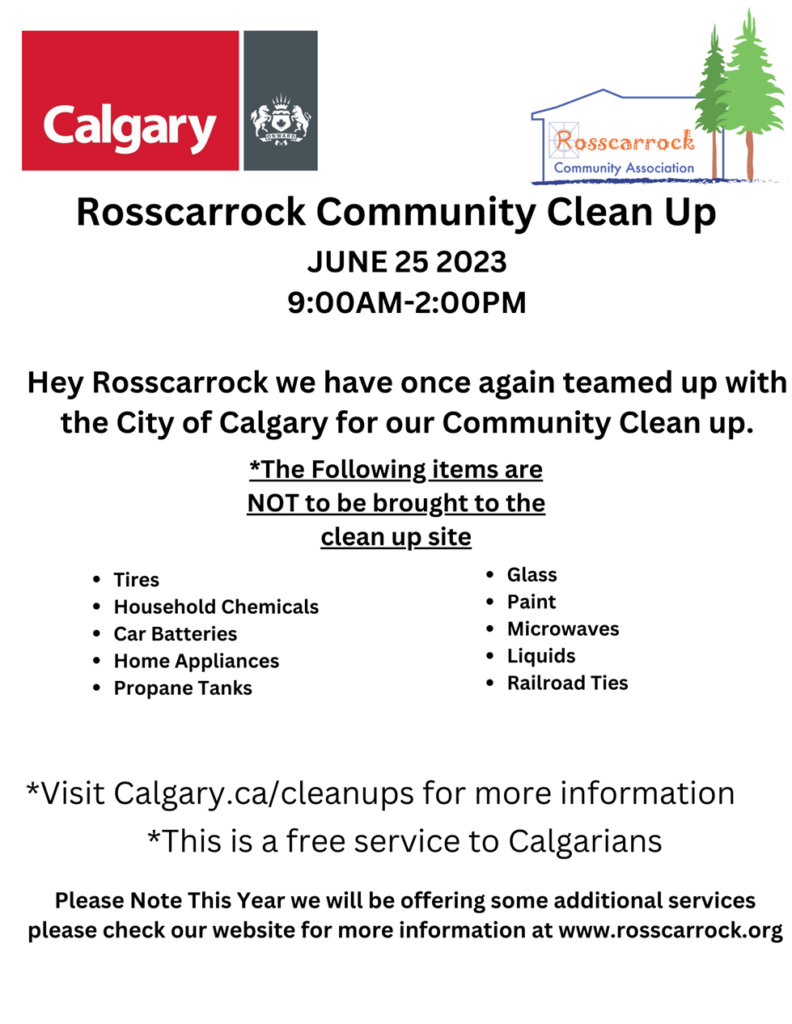 Along with the City Packer Trucks we will also Have the following
Bottle Recycle
Paper Shredding
Metal Recycling
Electronics Recycling
The Calgary Drop In Center will also be onsite taking donations of the following items:
Greatest Needs:
 Bed Frames, Box Springs, and Mattresses (without rips, tears, or stains)
 Can Openers
 Couches (without rips, tears, or stains)
 Dressers
 Kitchen Tables
 Laptops
 Men's and Women's Underwear
 Toasters
 Toothbrushes
 Travel Size Hygiene Supplies
General Items We Accept:
 Clothing, Linens, and Towels
 Computers and Electronics
 Gently Used to New Furniture
 Household Miscellaneous, kitchenware, and Small Appliances
 Hygiene Supplies
Items We Do Not Accept:
 Books
 Broken Furniture
 Car Seats, Cribs, High Chairs, Strollers
 Electric Exercise Equipment
 Helmets
 Home Renovation Items
 King Size Beds
 Large Appliances
 Large Glass Hutches
 Large Office Furniture
 Patio Furniture
 Yard Maintenance Supplies
If you have items you wish to donate but cannot make it to the hall to drop them off.
Please send in your name and address and what you have to donate to events@rosscarrock.org no later than June 15th
The Drop in Center will be doing pick ups of donations Curbside on Friday June 23rd and Monday June 26th.
NOTICE OF ROSSCARROCK ANNUAL GENERAL MEETING
TUESDAY, JUNE 27, 2023
7:00 PM TO 8:30 PM
Details and Agenda will be posted by May 4th. Please watch this space for details.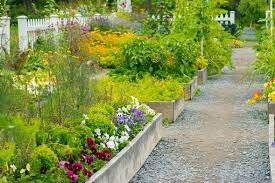 Remember we still have garden plots available for this growing season. Priority is given to those with residents with current Rosscarrock Community Memberships.