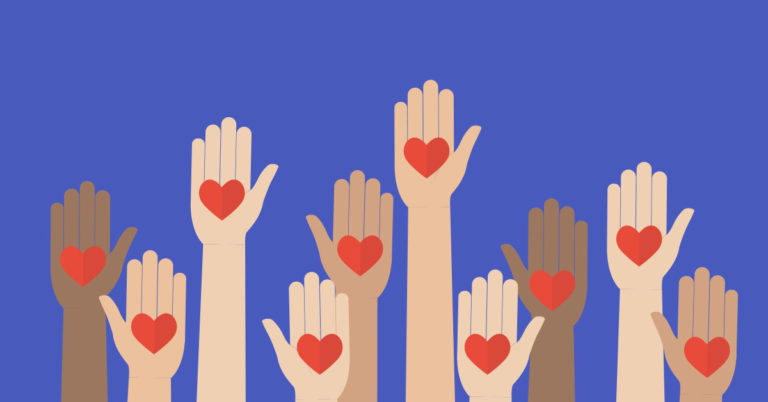 The Rosscarrock Community Association is here to support the community during this difficult time. If you need help, please reach out to health@rosscarrock.org or leave a message at 403.242.0212.
neighbours helping neighbours
Visit the City of Calgary website to get inspired! If you would like to discuss other "Neighbours Helping Neighbours" ideas, please contact Kellie Nixon, Community Social Worker, at kellie.nixon@calgary.ca
Keep active, healthy, and have fun at home! Each week, the City of Calgary adds different ideas and activities to stay connected, engaged, and active while at home. There are activities for children, families, adults and seniors.
With physical locations closed, the Calgary Public Library presents Library at Home. Find activities, resources, and videos for all ages, all accessible online.
Kids Up Front
presents
Kids at Home
. Find online events, weekly classes and fields trips, and more. Each week they will be highlighting new resources and links to help you explore new interests and opportunities.
Actua
presents
Actua at Home
. Find STEM activities you can do with your kids at home, links to online workshops, resources, and more!
Resources for individuals